FUR NOW 2017
The third FUR NOW campaign – themed the American  Modern Woman – is officially released.
The story will follow a confident American lady into a shopping spree with high opulence and decadence as her every need of fur is met in the boutique with high-end brands.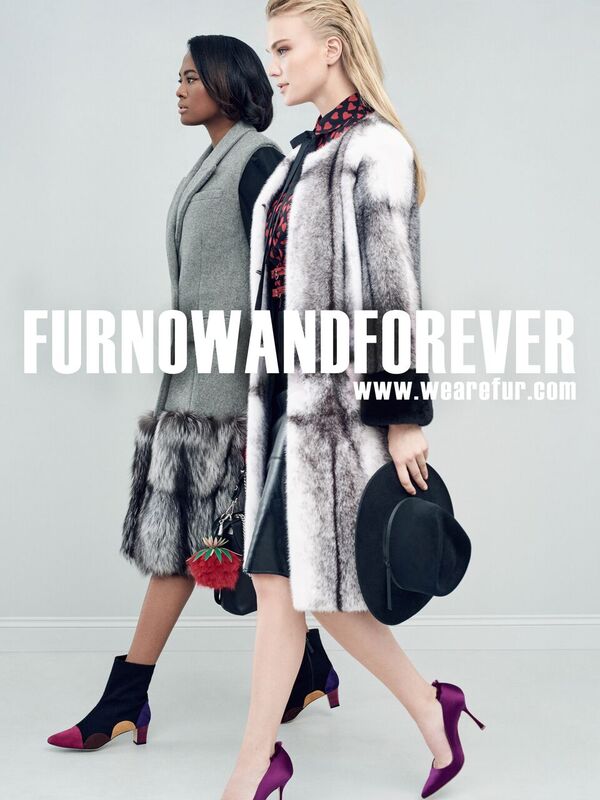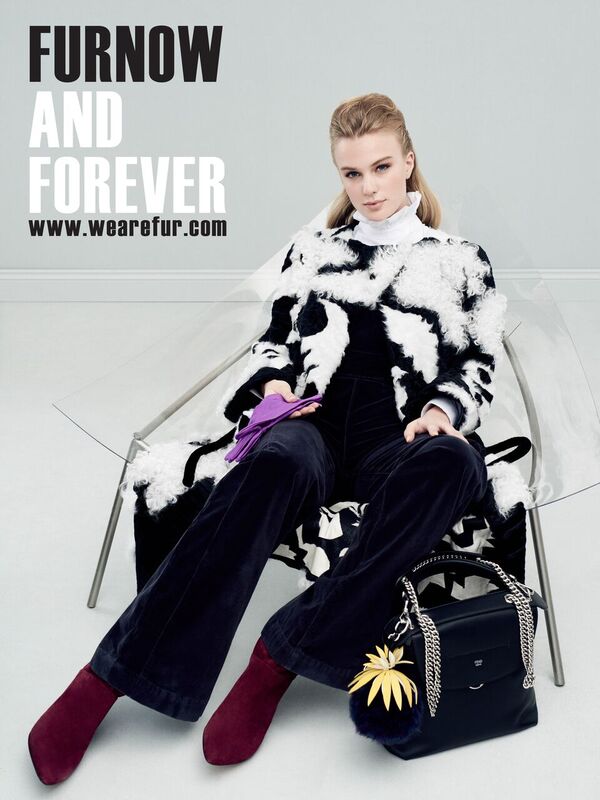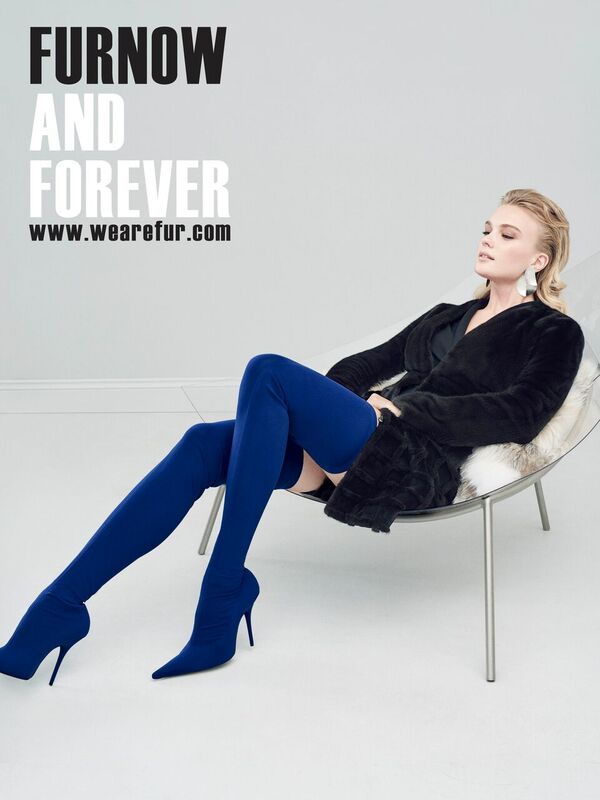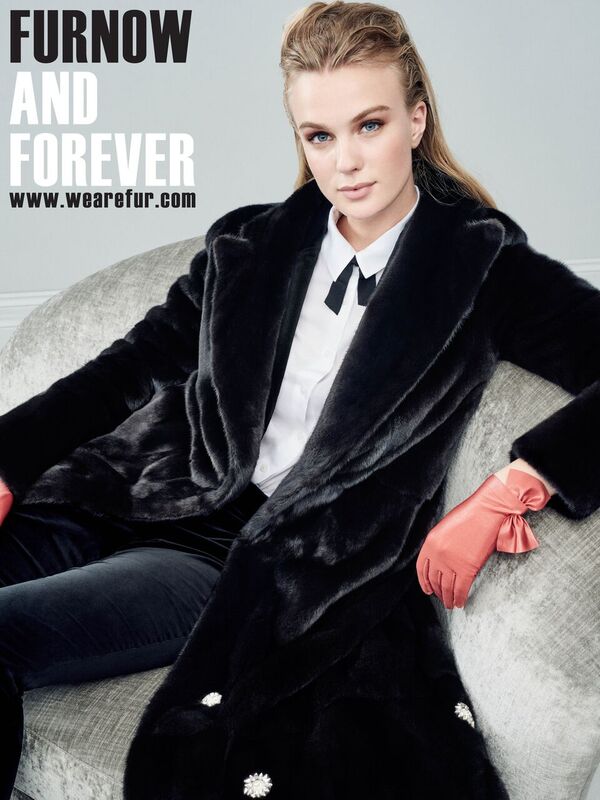 Behind the Scenes images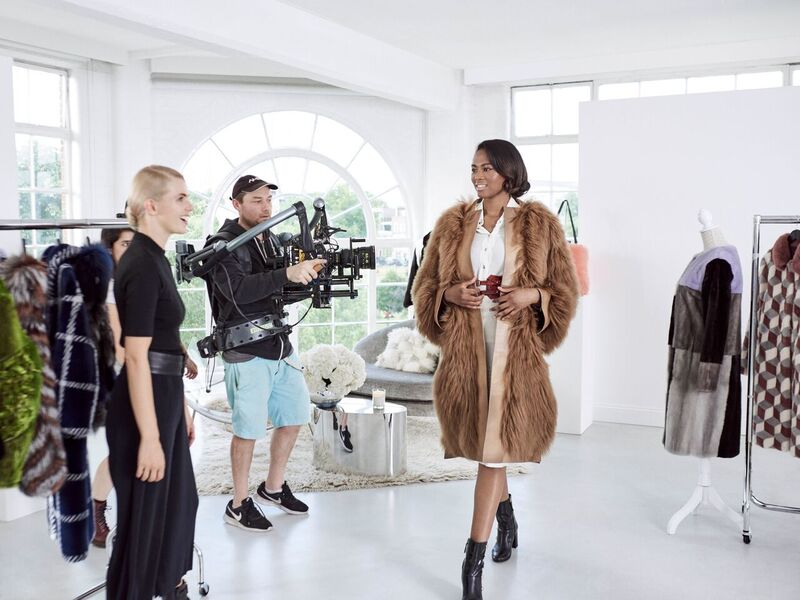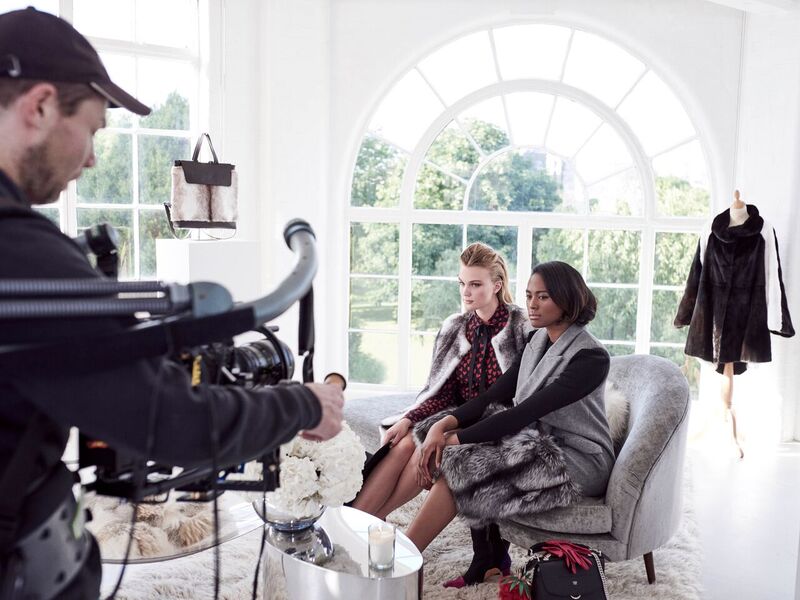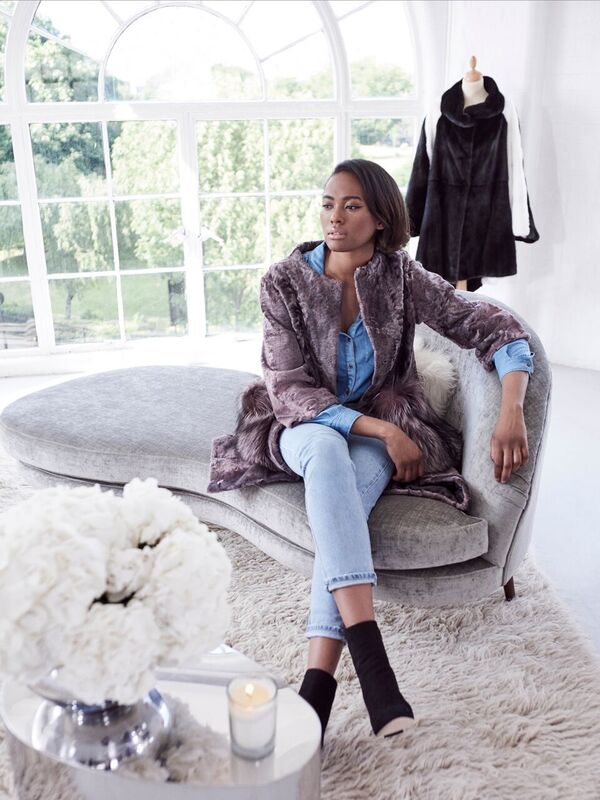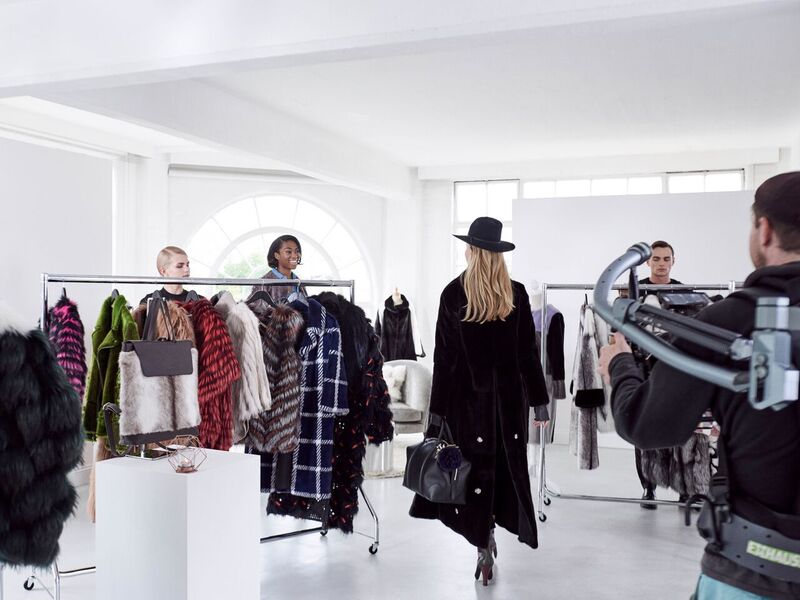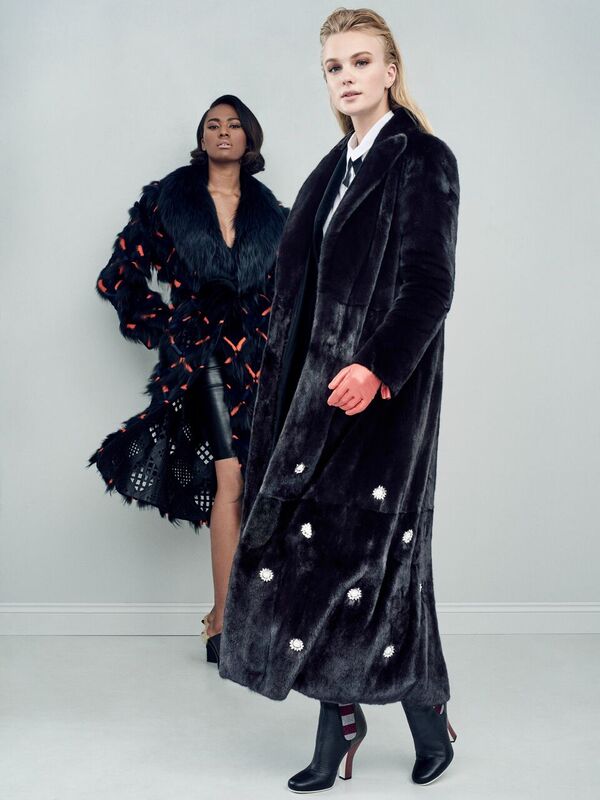 See here for more information, videos and brand information.
Details of the next campaign story will be shown here as released.  For the first and second campaign stories – please see here and scroll down