FUR NOW 2017
The second FUR NOW campaign – themed the Asian Designer – has been officially released.
The story presents the journey of an Asian student to an atelier to discover the fur fashion and craft.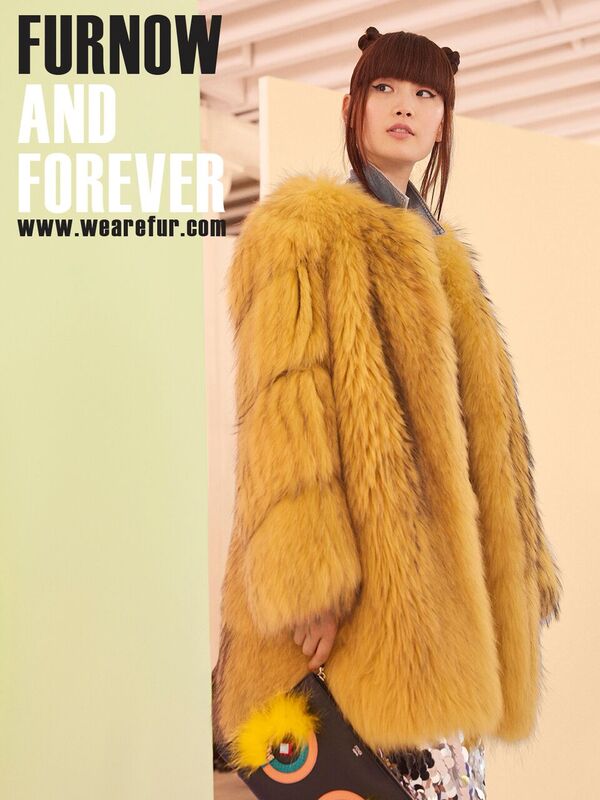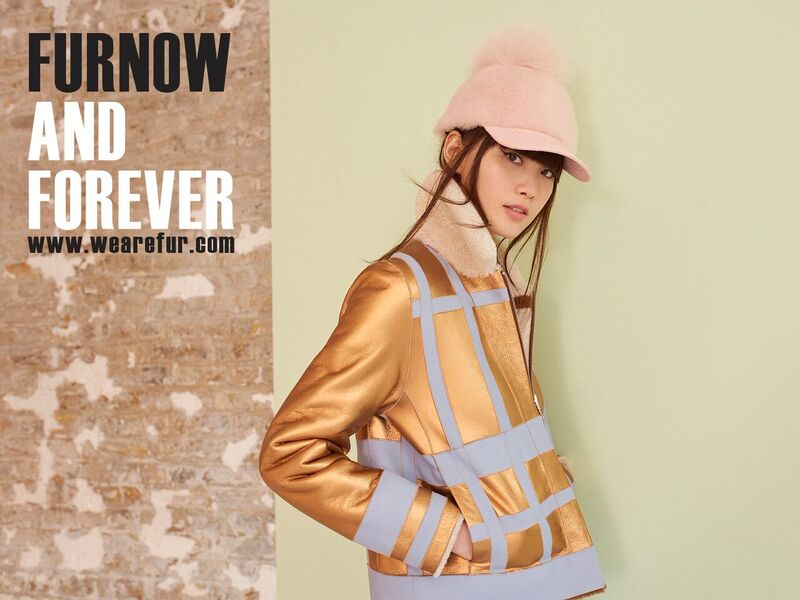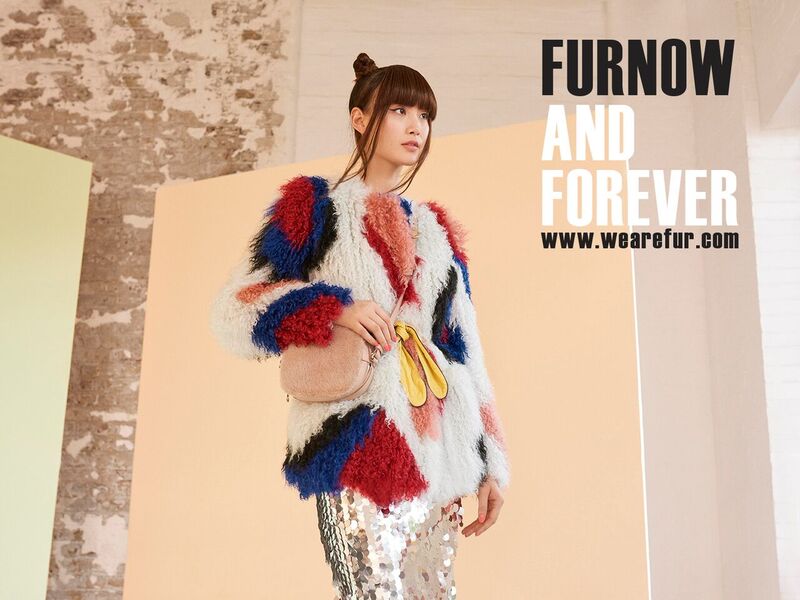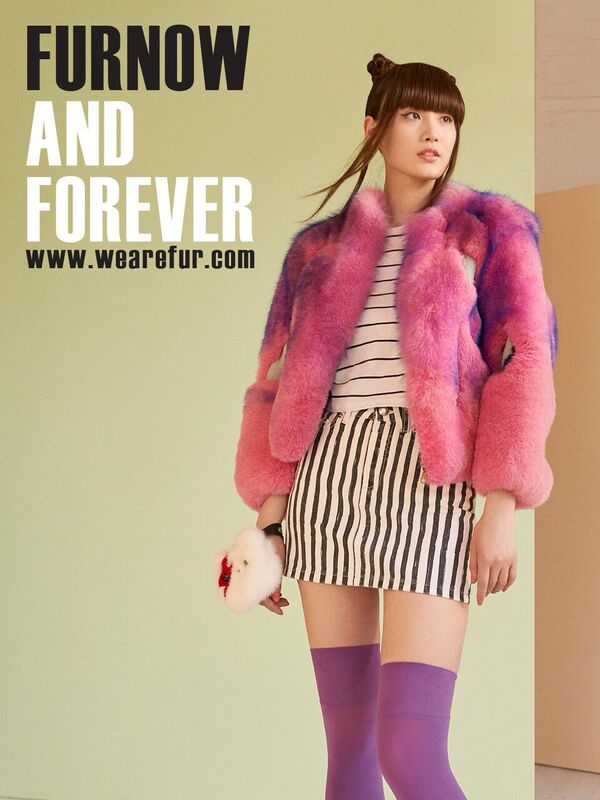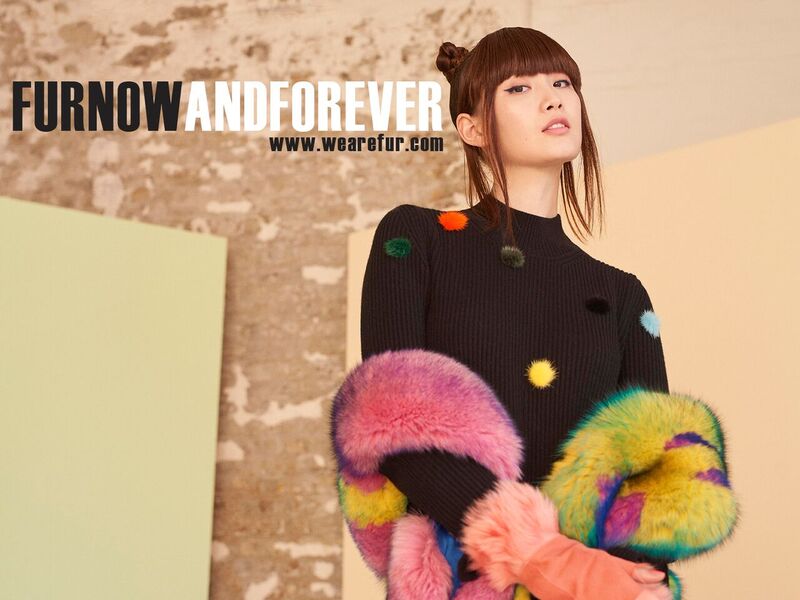 Behind the Scenes images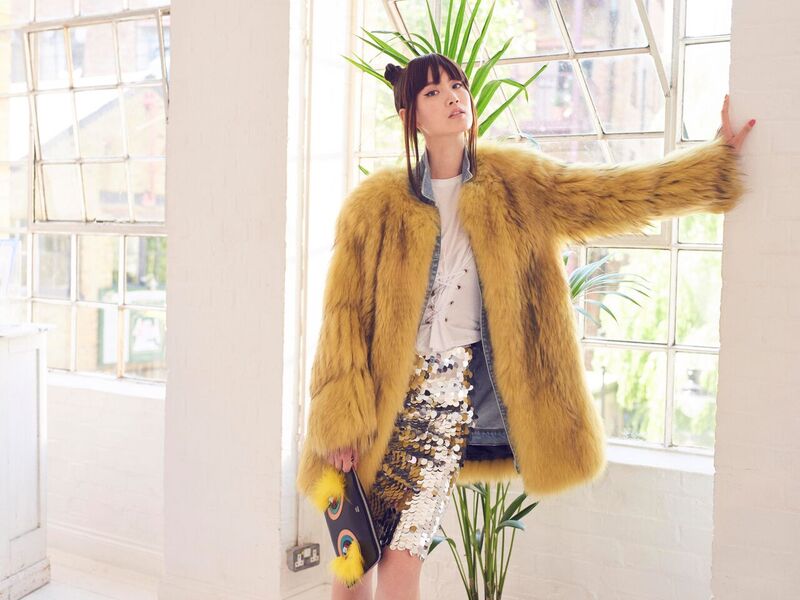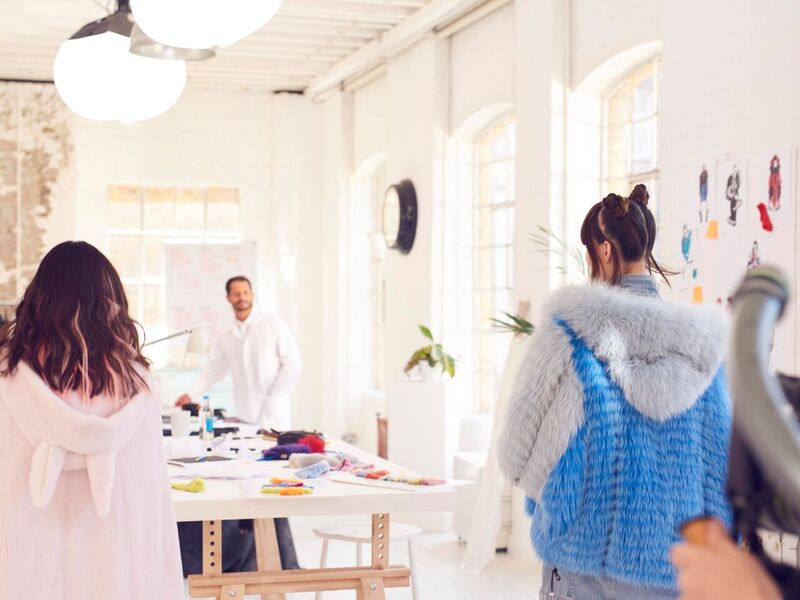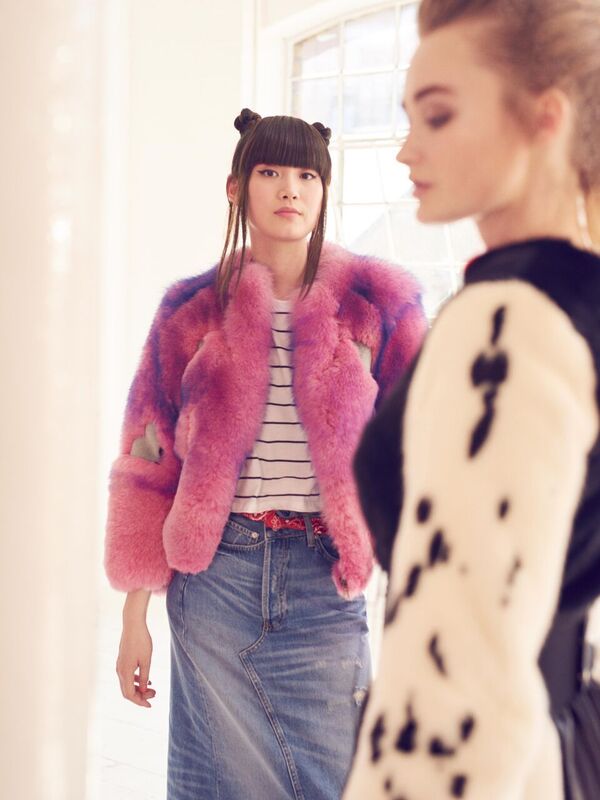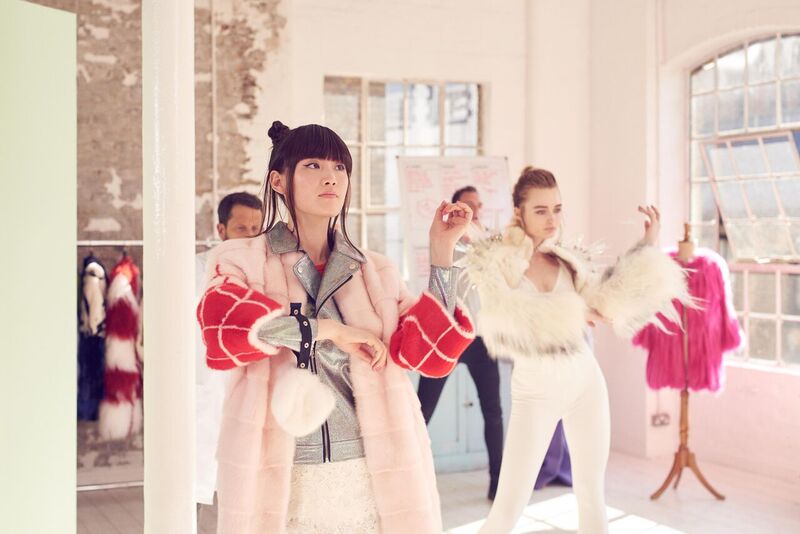 See here for more information, videos and brand information.
Details of the next campaign story will be shown here as released.  For the first campaign story – please see here and scroll down