FUR NOW
Currently in British Vogue.
The fourth FUR NOW campaign – themed the British Rapper– is officially released.
The story follows a trendy music artist who has just arrived into a luxury hotel suite to get fitted by a designer to be ready for a front row seat at their fashion show.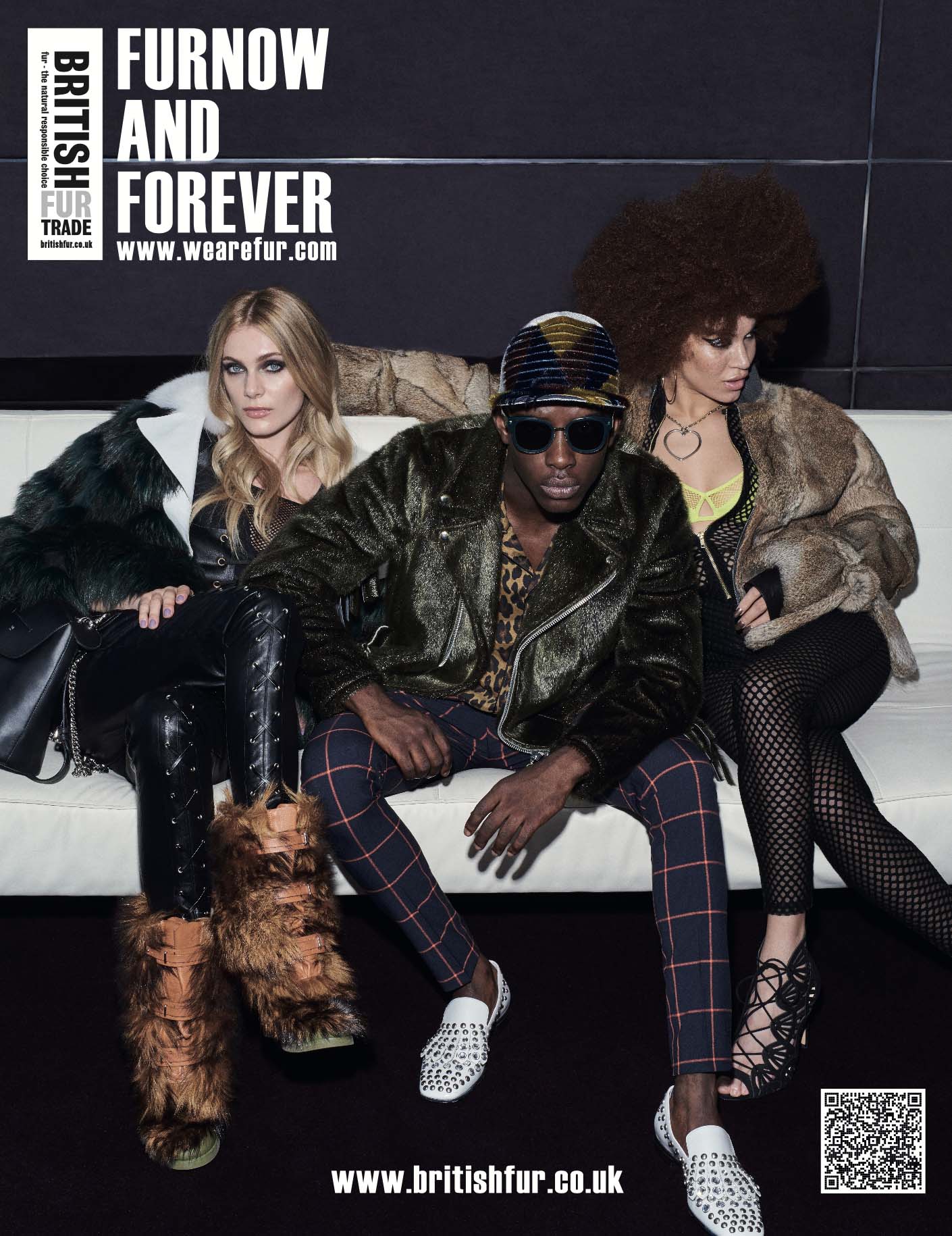 Behind the Scenes images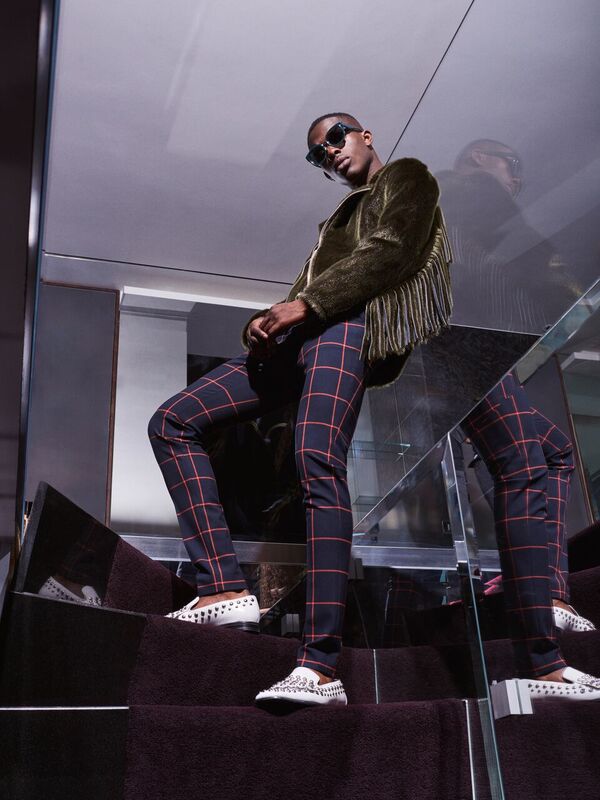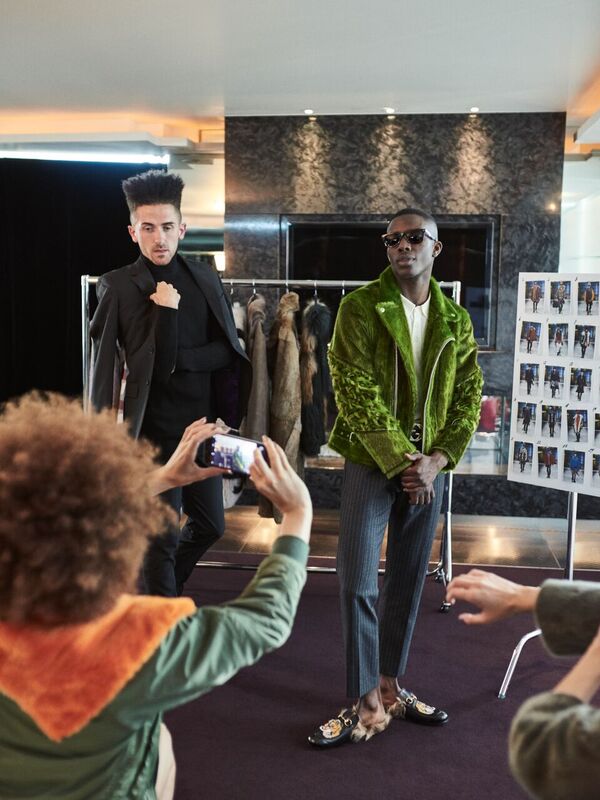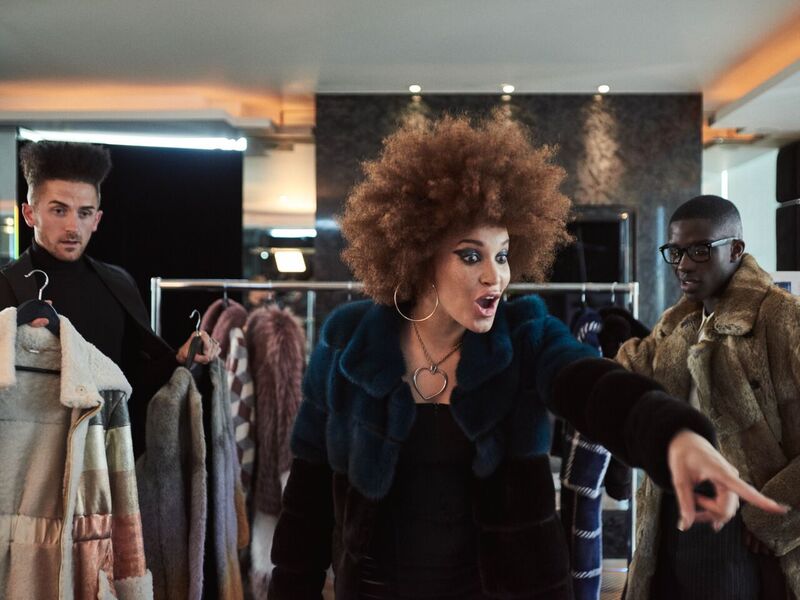 See here for more information, videos and brand information.
For the previous campaign stories – please see here and scroll down