About Us
Fur is a natural, sustainable material that represents high animal welfare standards and epitomises the concept of circular, 'slow' fashion: representing quality, individuality, and accessibility, fur is and remains popular in the UK.
As part of the solution to 'fast' fashion, fur sales have increased as consumers across the UK rightly reject unsustainable processes and fossil fuel-derived materials. The fur sector and its supply chain sustain jobs across the UK.
Now more than ever, people are choosing to wear clothes that are sustainable and ethical: they are choosing to wear fur.
About the British Fur Trade Association
The British Fur Trade Association (BFTA) is the voice of the UK fur sector.
Representing one of the most buoyant and culturally significant fur markets in the world, we promote the highest possible standards around animal welfare and environmental sustainability; work to create and maintain an evidence-led political and social environment where consumer choice and responsible business can flourish; and empower practitioners and SMEs working with natural, sustainable textiles.
We represent highly skilled practitioners and businesses that manufacture, design, and trade in fur, as well as those who provide fur services, students working with fur, those who support the use of fur, and those consumers that choose to wear fur.
The BFTA – founded in 1919 – is the UK member of the International Fur Federation.
British Fur Trade Association Member Benefits
We represent highly skilled practitioners and businesses that manufacture, design, and trade in fur, those who provide fur services, and students working with fur. From individual practitioners to major businesses, BFTA member benefits cover six areas.
Political representation – informing and influencing
We fight to protect the fur industry's licence to operate and campaign for consumer choice
We shape the political and social environment to protect and enhance members' reputation
We engage with policymaking to ensure proportionate, evidence-based industry regulation
Updates and monitoring – business-critical information
We keep members informed with political and regulatory bulletins
We offer members a regular newsletter that summarises key industry developments
We provide members with the International Fur Federation's media updates and weekly roundups
Professionalism and networking – a century-old community of practitioners
We facilitate networking both within the industry and through external events
We administer the industry code of conduct – the mark of ethical professionalism
We organise learning and professional development opportunities
Expert advice - industry-specific knowledge
We offer guidance and insight on FURMARK as it rolls out across the UK
We provide members with ongoing media support and assistance
We conduct polling and produce publication to assist members and position the industry
Commercial opportunities – proactive and reactive promotion
We highlight members through via social media, content, and proactive communications
We showcase the work and services of members as a single point of commercial enquiry
We recommend relevant members to members of the public who seek our advice and input
Education and outreach – the future of fur in the UK
We run the UK design competition, bringing the next generation of talent into the fur industry
We undertake education initiatives, representing members at universities and colleges
We run the fur industry's mentoring scheme, ensuring young talent can take the industry forward
Membership fees are set according to the profile of the applicant company. For more information about membership, please contact us.
British Fur Trade Association Code of Conduct
The BFTA has a role in upholding standards and professionalism in the UK fur industry. All members automatically subscribe to the BFTA Code of Conduct: upholding the rules and standards it sets out is a continuous condition of BFTA membership.
Fur must be produced in compliance with applicable local, regional, national, and international laws and regulations governing animal welfare, social, and environmental standards
Fur must be sourced from legal entities and through legal processes
Members must be fully compliant with the principles and processes of Convention on International Trade in Endangered Species
Members must follow REACH, the European regulation that ensures the safe use of chemicals in all products entering the European market
Members must provide clear and concise information about our products and services so that consumers can make informed buying decisions
Members must independence science as the most effective basis for determining, measuring, and monitoring animal welfare
British Fur Trade Association Student Network
The BFTA has an open and engaged student network to ensure the next generation of talent can enter our industry. BFTA student network membership covers three key areas.
Opportunities for internship, work experience, and training
Involvement in the annual BFTA Design Competition and other youth programmes
Advice and recommendation for applying for IFF Bursaries
For more information about joining the BFTA student network, please contact us.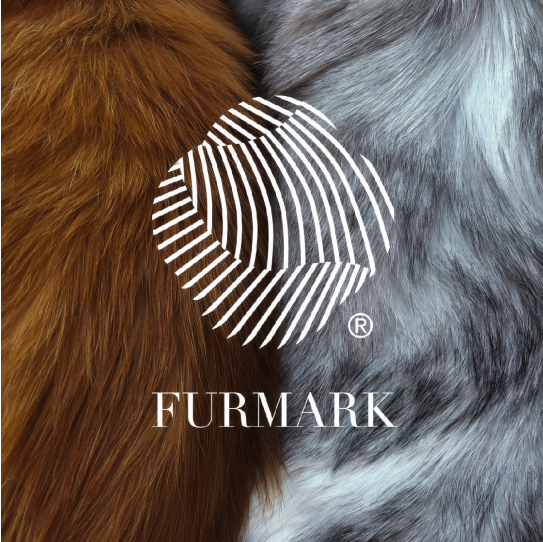 Sustainability
Part of the natural, 'slow' solution to 'fast' fashion
Natural fur is inextricably linked to the environment: it is a sustainable material which represents heritage, quality, and individuality. Environmental stewardship is one of the foundations of the contemporary fur trade and fur is part of the solution to the 'fast' fashion problem.
Discover More >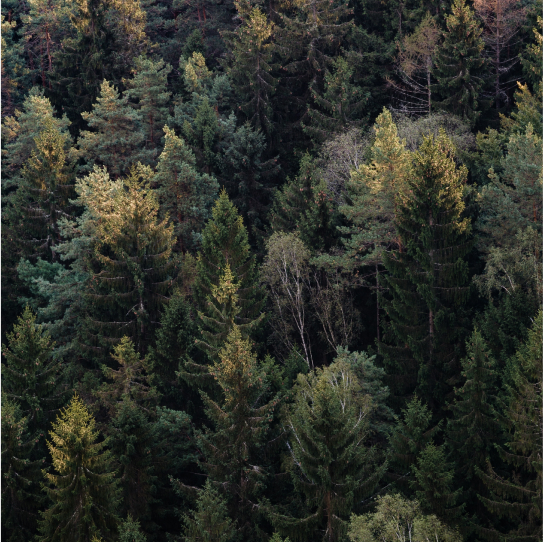 Fashion
An inclusive, accessible, and popular natural material
The public back natural, sustainable textiles; the public back fur. Sales have increased in the UK in recent years; as an inclusive, accessible material, fur features on the high street, in everyday clothing, and at an affordable price point.
Discover More >