Sustainability
Part of the natural, 'slow' solution to 'fast' fashion
Natural fur is inextricably linked to the environment: it is a sustainable material which represents heritage, quality, and individuality. Environmental stewardship is one of the foundations of the contemporary fur trade and fur is part of the solution to the 'fast' fashion problem.
As a biodegradable, renewable alternative to synthetic textiles (such as fossil fuel-derived faux fur), natural fur accords with the public's environmental concern and can also be repaired, reused, and remodelled. Fur embodies the concept of circular, 'slow' fashion: it is designed, sourced, produced, and provided with the intention of being used and circulated – in its most valuable form – for as long as possible before being returned safely to the biosphere.
Sustainable fashion does not stop or start with the consumer – the fur industry continually assesses its impact on the environment:
Natural fur lasts for decades
Natural degrades when discarded whereas faux does not: just like petroleum-based plastic bags, faux fur can take between 500 to 1,000 years to biodegrade.
Fur farm waste is turned into bio-fuels and fertilisers
Wild fur is a useful aid to wildlife management
Natural fur is sustainable – either through farming or hunting overabundant species
BFTA IFF COP Agenda
Click here for more details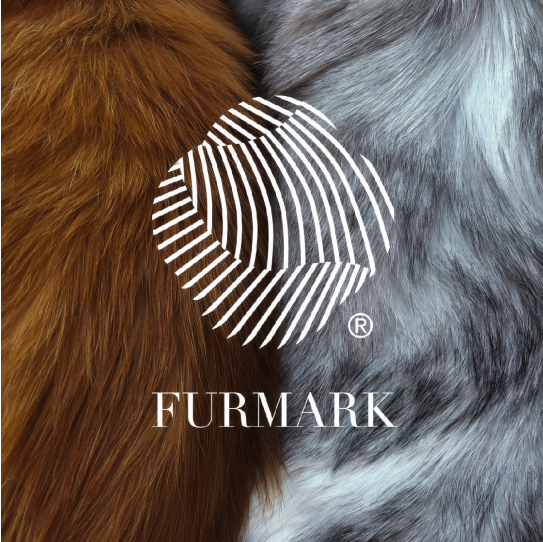 Fashion
An inclusive, accessible, and popular natural material
The public back natural, sustainable textiles; the public back fur. Sales have increased in the UK in recent years; as an inclusive, accessible material, fur features on the high street, in everyday clothing, and at an affordable price point.
Discover More >