Fashion
An inclusive, accessible, and popular natural material
The public back natural, sustainable textiles; the public back fur.
Sales have increased in the UK in recent years; as an inclusive, accessible material, fur features on the high street, in everyday clothing, and at an affordable price point.
Research conducted by Populus in July 2019 shows – crucially – that only a minority disagree with the statement: "I think it is acceptable for people to wear products that come from animals". That same research showed that 78% agree that it is acceptable to consumer products that come from animals; only 11% disagree.
People are supportive of the sale of fur products that accord to high animal welfare standards, environmental sustainability, and are subject to independent inspection. FURMARK, launched represents all three.
With the public increasingly rejecting fossil-fuel derived materials and embracing natural, sustainable alternatives, natural fur is increasingly popular on the high-street and increasingly used in everyday clothing: research shows that those aged between 18 to 24 are more likely to buy fur that accords to FURMARK principles.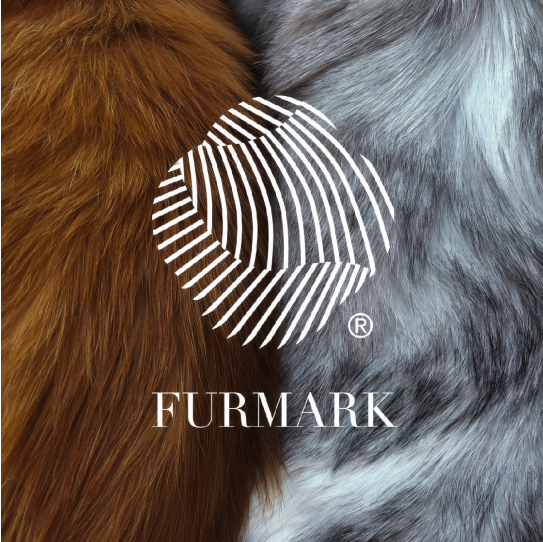 Sustainability
Part of the natural, 'slow' solution to 'fast' fashion
Natural fur is inextricably linked to the environment: it is a sustainable material which represents heritage, quality, and individuality. Environmental stewardship is one of the foundations of the contemporary fur trade and fur is part of the solution to the 'fast' fashion problem.
Discover More >