Aim: recycling, reusing, and transforming vintage and waste fur into a biodegradable, relevant contemporary collection, this cross-disciplinary competition will show that using vintage natural fur has environmental and societal integrity with the core theme of zero waste and climate change awareness.
We are delighted to announce that Kopenhagen Fur, the largest fur auction in the world, are our sponsors for the Design Competition 2019/2020. Kopenhagen Fur's technical support, design knowledge, and industry expertise helps make the Design Competition 2019/20 possible.
Applicants should be current UK BTEC, BA, GDip, or MA (or equivalent) design students from fashion, textiles, interiors, and product college and university courses. The competition is also open to all emerging designers who graduated from said courses within the last three years.
Entry deadline: 31st January 2020.
Full details: here.
All queries: here.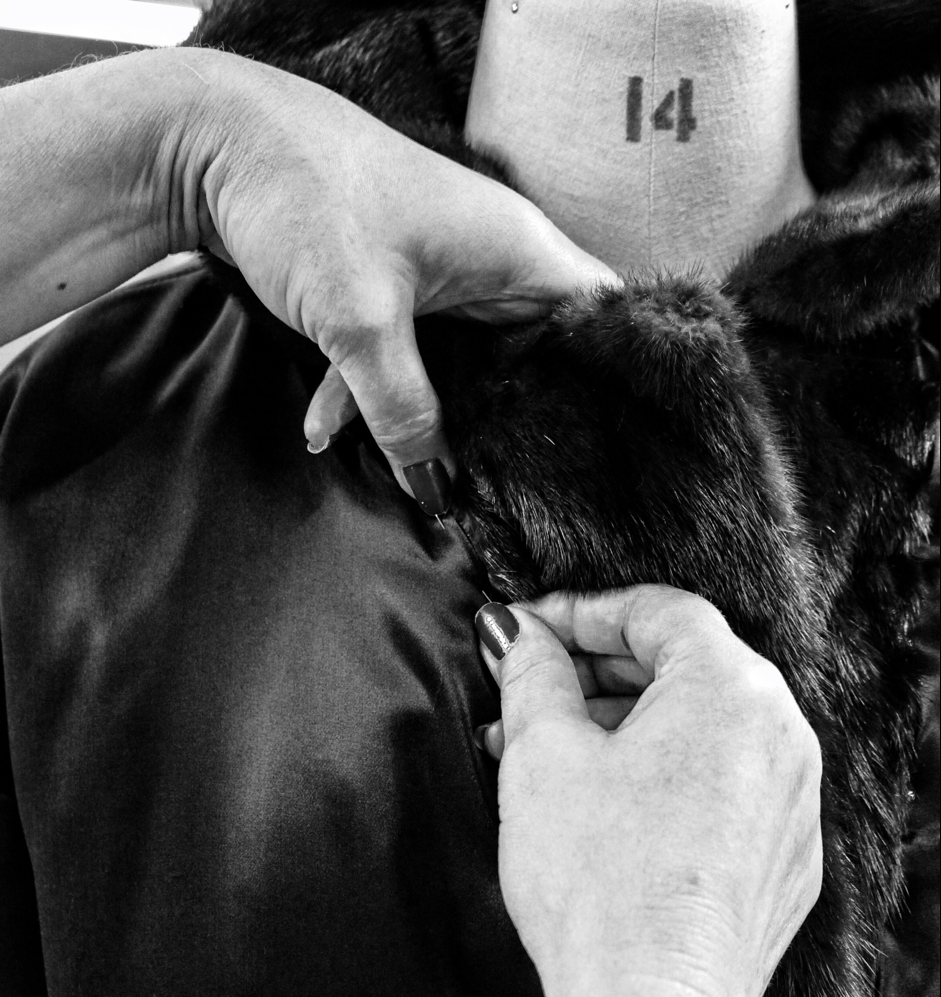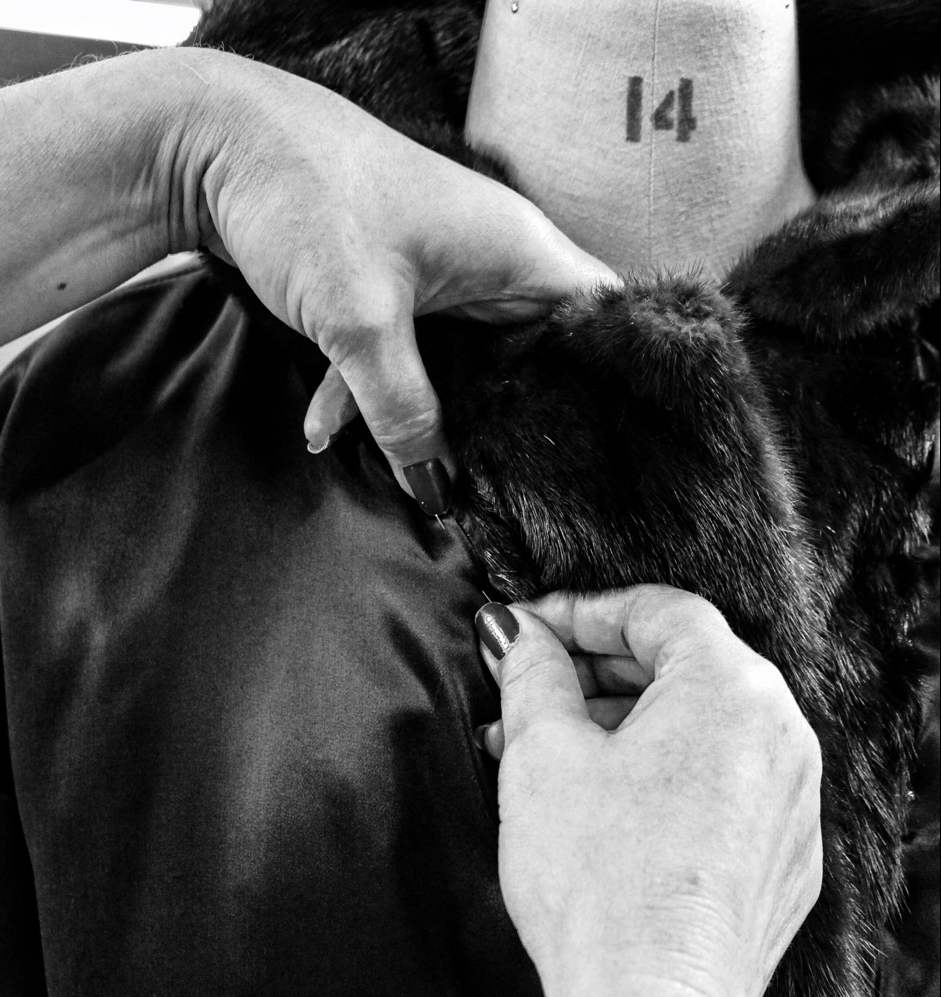 Your entry should meet the following brief:
Candidates are to design a six-piece collection that can either include interior, product, and garment design or a collection that specialises in one of these categories.
It may be that you want to design a jewellery collection, work in experimental textiles, focus on handwork techniques, or create a clothing collection that challenges norms.
We are looking for young and emerging designers who have a point of view and who can demonstrate the imagination and creativity to work with fur in fresh ways. We are explicitly looking for new ideas that are relevant, responsible, and sustainable – because great design must have environmental integrity.
Your entry (due 31st January 2020) should include:
A presentation of your investigations into the subject and references that inform your inspiration and ideas for your collection.
A portfolio of your works in progress and of drawings/sketches.
A working plan for promotion and presentation of your collection.
Documentation of your collection with a short-written statement laying out your ideas/concept and process/s that make your collection compelling, desirable, and relevant.
All of the above should be sent as a PDF to: here.